Fall Of An Empire
The L-Train
From the album

Fall Of An Empire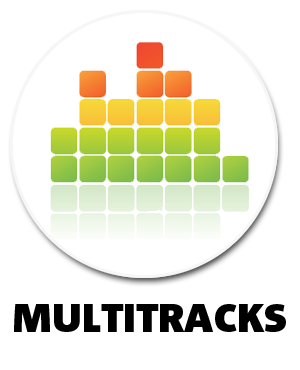 ---
Main Author's Notes
TO PREVENT CRASHING:
 
If playing with more than one instrument, start the song with one only instrument, then join in the rest and restart the song.
 
Full version only has 13 sections as opposed to the whole 177 sections to prevent crashing at the score screen. Play the individual parts if you wish to use Practice Mode.