NO PART

NO PART
Pushing Me Away
Linkin Park
Track #12 from the album

Hybrid Theory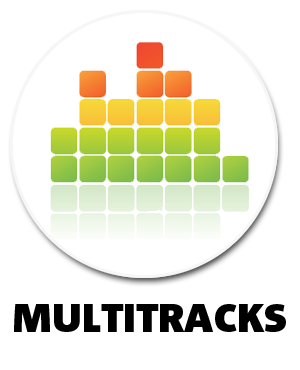 ---
Main Author's Notes
This is the twelfth and final track off of Linkin Park's debut album "Hybrid Theory".
I found unmixed and unmastered multitracks to this song, so I decided to mix them myself, so it does sound a little different from the album version, but all the same parts of the song are still there.
Drums does have a lot of ghost notes, which I opted not to chart because of how inaudible they are in both this mix and the album mix.
I would've made a keys chart, but really the only thing of substance was the same note playing 16ths over and over again (which is mostly audible in the intro), which would not be very fun to play, so I opted not to chart keys.
Also contains probably my best venue yet!