NO PART

NO PART
Sweet
Dave Matthews Band
Track #5 from the album

Away From The World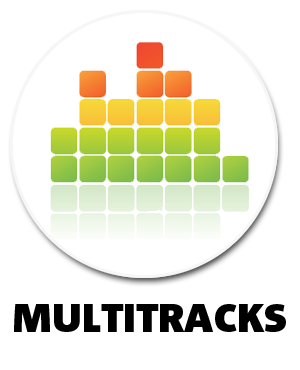 ---
Main Author's Notes
5/19/20 - Changed vocals to non-pitched.
 
9/11/20 - Thanks to "ScottSandwich" for providing pitched vocals and some other pointers. Fixed some animations and drum edits.
 
9/16/20 - Apparently the link changes on mega when updating and replacing a file.
 
4/10/21 - No change. I somehow soft deleted the file and an admin restored it for me.